Welcome to ZERO PEST NIGERIA
Professional Pest Control
We pride our expertise in professional pest control. Tell us about your project, we provide your home or place of business with the finest care ensuring you can rest easy without any pests. We don't pet pests.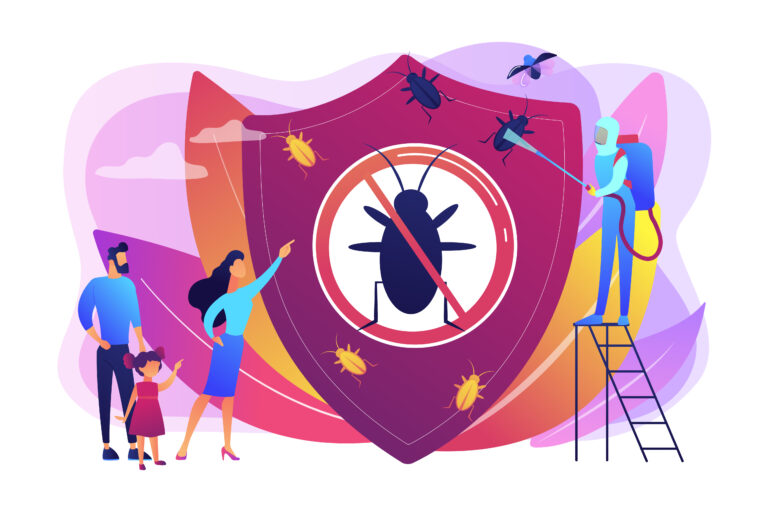 We believe animals and insects have a right to live wherever they want — as long as they stay outside your home. Once rodents, insects or other wildlife cross your threshold, they cease being mere animals. They become pests. That's exactly where we step in, getting rid of the bugs out before they ever become a problem in the first place. We offer best price for all your pest control projects.
Read what our customers have to say about us.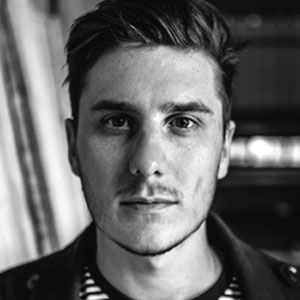 They are very responsive and professional, and they solved our problem quickly.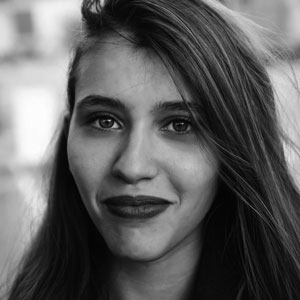 I would recommend this guys for your pest control needs. They provide quick, affordable and reliable service.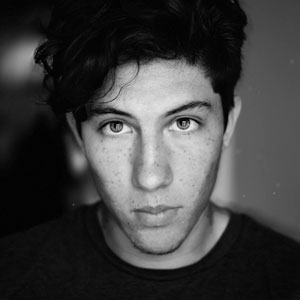 Zero Pest Control has provided us with the peace of mind we need to keep our business running smoothly.