We are here to help you with your pest control needs. If you have a question or would like to schedule an appointment, please fill out the form below. One of our representatives will contact you shortly.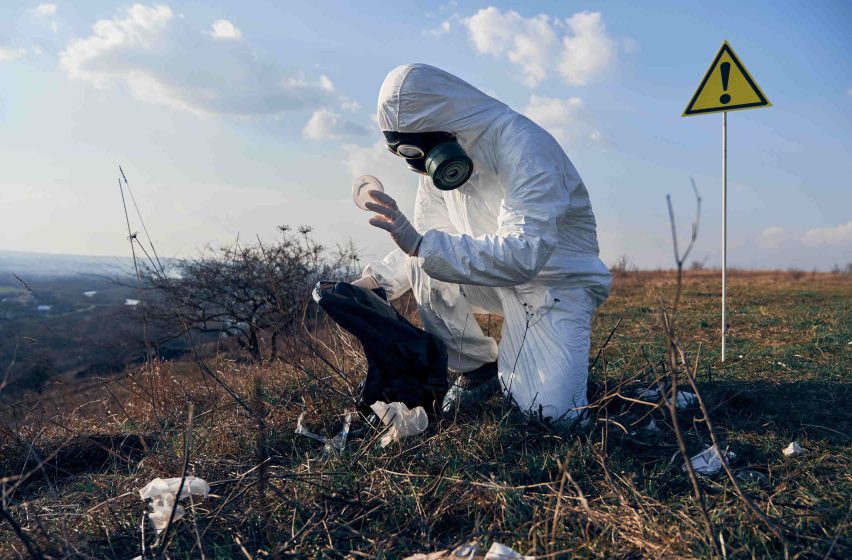 Why Get A Termite Inspection?
Inspection is one of the best ways to determine if there are any termites in your home. It's also an important first step before you start treatment or repairs, because it allows you to pinpoint where your problems are occurring. This will help you decide which method of treatment will work best for you and your family.
If you suspect that you have termites, then it's important that you get an inspection done as soon as possible so that the damage can be repaired before it becomes too serious.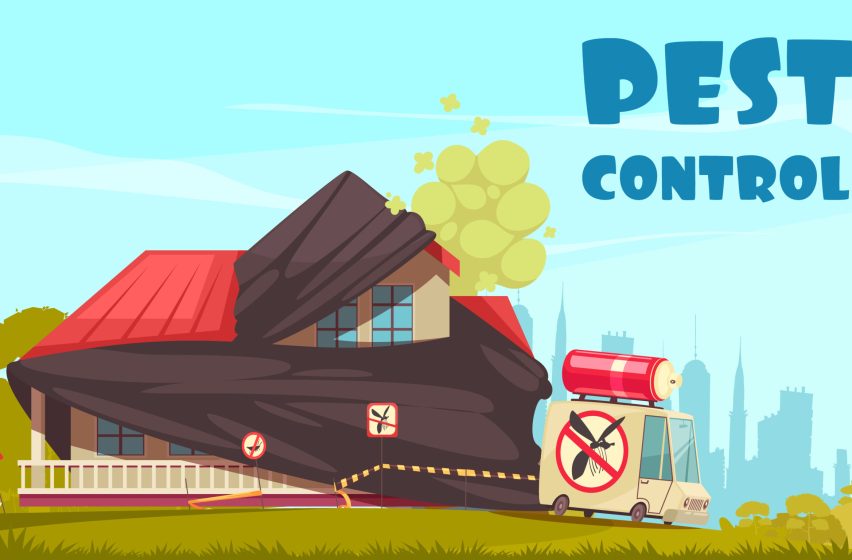 Best Free Outdoor Pest Control Inspection​
Zero Pest NG's termite and pest control inspection is 100% free and includes a thorough visual inspection of your property. Our professional technicians have the knowledge and experience to handle any job big or small. Whether it's a commercial building or residential property, we're here to help. We offer free estimates on all services so you can get started today!
We'll send a licensed pest control inspector to your home, office, or business at no cost. They will thoroughly inspect your property, looking for pest infestation.